Character Portraits
My favorite things to do. I'm just fascinated with character art and writing (so it's no surprise I like to roleplay). My dream job is to become a character concept artist.
To'resk Nobility
The Countess Gorawyn
The Horse Lord Maulvorn
The Duke "Alvy"
Sora Soldier
---
Landscapes & Scenes
I find these meditative! It's like I can transport myself to another world without leaving my chair.
Summer Alpines
The Creaking Ship — Story here.
A Thearyn Tavern
A Thearyn Market
Bloodroot — Link for higher res here.
Unexpected Friends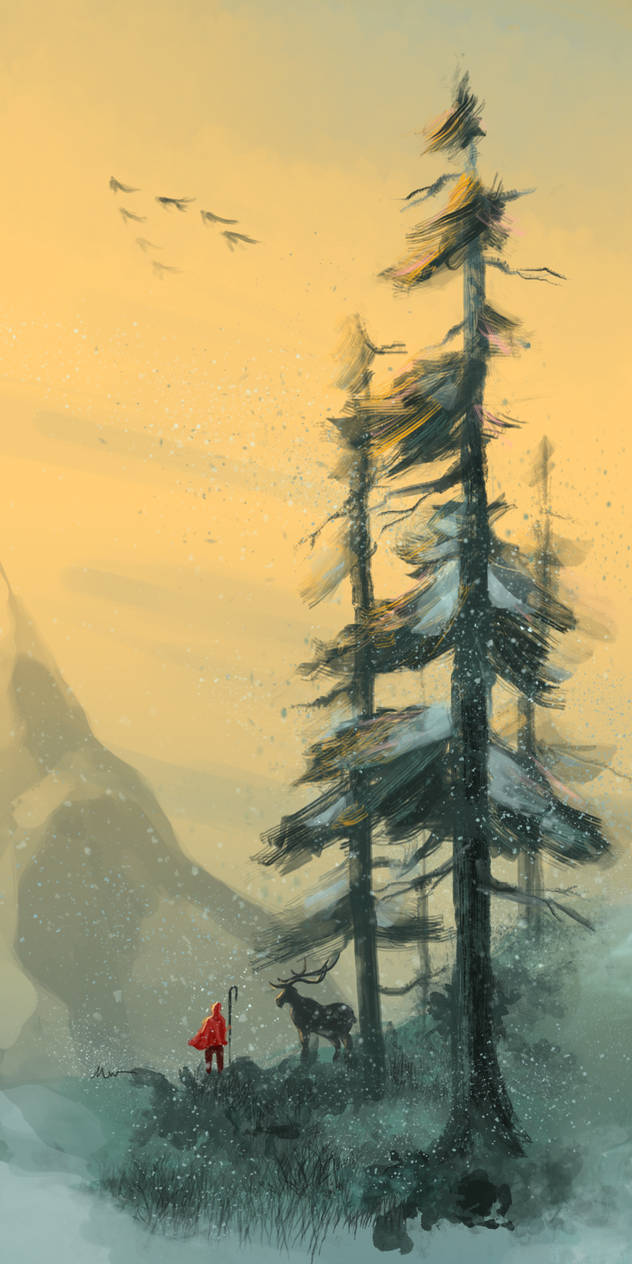 Elk Herder
---
Logos, Crests, & Designs
My degree is not actually in fine arts (I'm sure the fine artists could tell), but in Graphic Design. I love being able to do more fantasy-themed design, as the things I do in my day-to-day are often more advertisement/corporate.
H.E.A.L. Organization Crest
Beyla County Crest
Secondary Freeholder Chronicles Logo — Read here.
Unamused_Dras